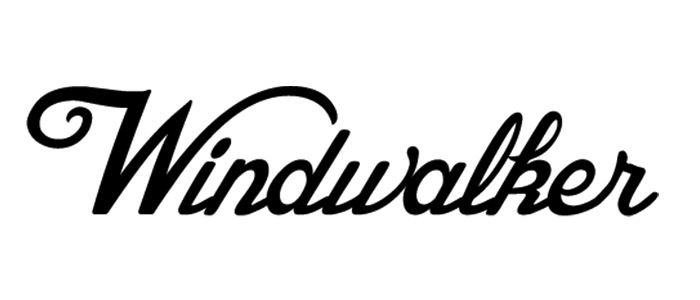 Windwalker Framework
A modern PHP framework
Windwalker is a New PHP framework. It based on Joomla and is core of Windwalker RAD framework.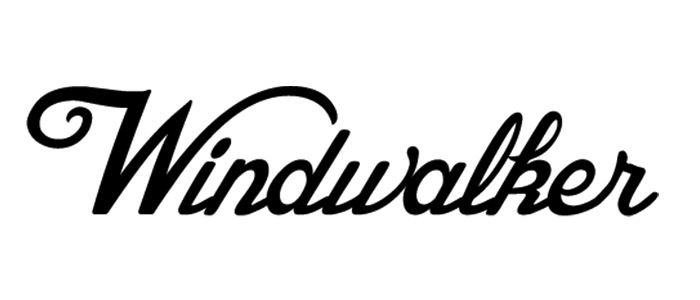 Windwalker Joomla RAD
RAD framework for Joomla CMS
Windwalker RAD provides modern functions and interfaces help developer quickly create extensions. Windwalker contains single action controller(Joomla new MVC), XUL engine, console interface, Dependency Injection, DataMapper and code generator.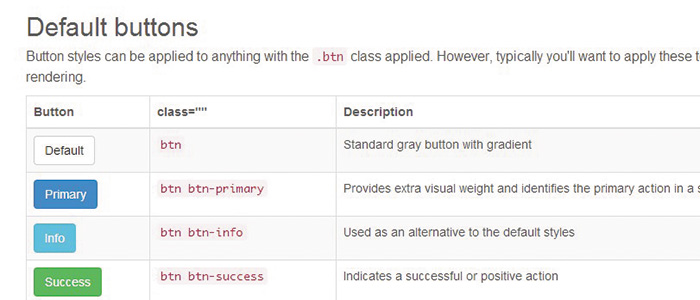 Bootstrap 3 Adapter
Writing BS 2 syntax, using BS 3 styles.
A migration middleware help us writing bootstrap2 syntax, using bootstrap3 style.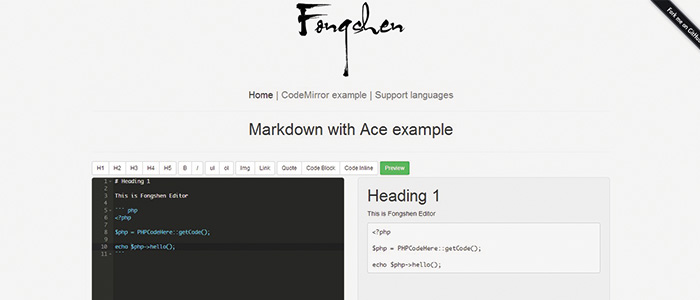 Fongshen Markdown Editor
A highly customizable code-inserting editor
Fongshen is a code inserting editor, It can integrate and wrap many other text editors and provides multiple buttons sets. Fongshen is based on well known MarkItUp editor but almost rewrite 80% codes.
---
Joomla Extensions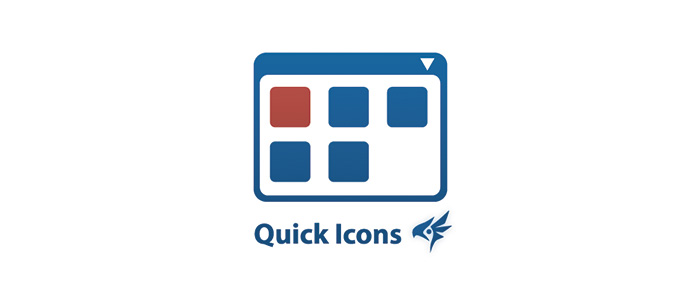 Quickicons
Quickicon Management Component
Asikart Quickicons is an easy use extension to customize your Joomla! cpanel quickicons.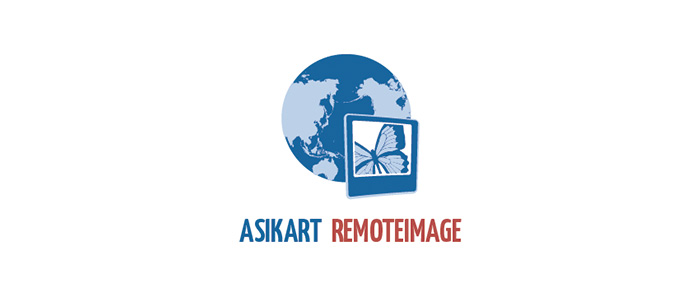 Remoteimage
Remote & Local Image Manager
Asikart RemoteImage helps you manage image and media files on local and remote FTP host.
You can batch upload, create folders, resize & crop images and insert multiple images in article editor.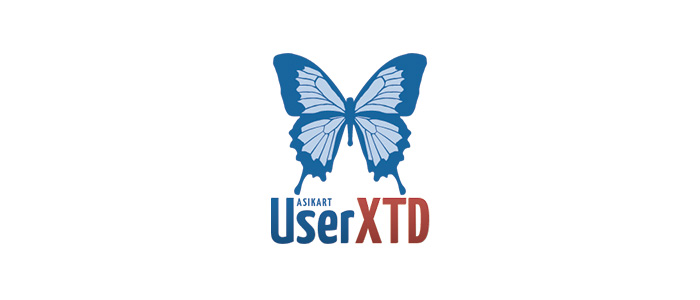 UserXTD
User Profile Extended Component
Asikart UserXTD extends Joomla! user profile by a powerful form constructor. 100% integrate with Joomla! core user component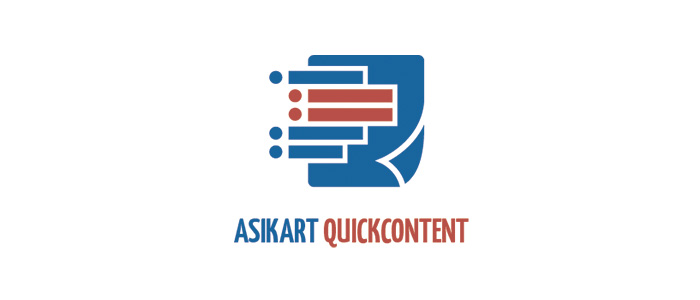 QucikContent
Quick Content Generator
Asikart QuickContent Generator auto generate content and menus VERY QUICKLY by writing HTML <ul><li> list.